As you sit down and look to start using marijuana, it is essential to have something entertaining on the TV. This is where the funniest movies to watch high come into the picture.
Anyone looking to have a bit of fun will know a good movie can make all the difference. It can turn this experience into something that you've never had the pleasure to go through before.
For those interested in the idea of putting on a good movie during this experience, here are the funniest options according to weed enthusiasts.
Ted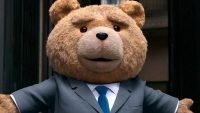 The idea of a talking teddy bear is hysterical when it is combined with expletives and adult humor. It becomes quite the unique mix when everything is put together making it an ideal movie to put on the list.
Ted is a no-brainer and is right near the top of the list for those who want an excellent weed-friendly film.
A Very Harold & Kumar 3D Christmas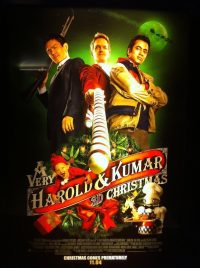 This is an excellent movie because it has a holiday theme to it and those work well with weed. If it is winter outside, you are going to truly enjoy what this movie has to offer as you settle in for a couple of hours.
The best part about watching it in 3D would be how they've utilized the technology. It makes the experience unique and truly enthralling as you start paying attention to what is going on.
Billy Madison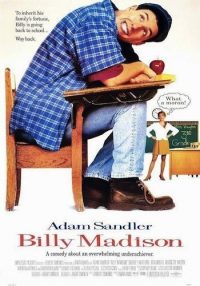 This 1995 cult classic is one of the best movies on the list and is truly captivating as soon as you put it on. Having an adult go through school is something people like watching, and it can be tremendously hilarious.
This is the case with the Adam Sandler blockbuster as it puts all the ingredients of a good comedy in one movie. If you are looking to enjoy a bit of weed, this is a brilliant movie to put on as you start to get high. It is going to be a memorable experience.
Billy Madison is a classic for a reason and is a must-watch because it has a simple plot and the visuals are fun-filled.
These are the funniest movies to watch high and are a great list of options for those looking to mix things up while getting entertained. It is going to be quite the moment when it all comes together, and you watch a fantastic movie alone or with friends!